Welcome to the official website for the
United States District Court for the
District of North Dakota.
Our headquarters office is located in Bismarck with a divisional office in Fargo. Minot and Grand Forks are unstaffed satellite offices.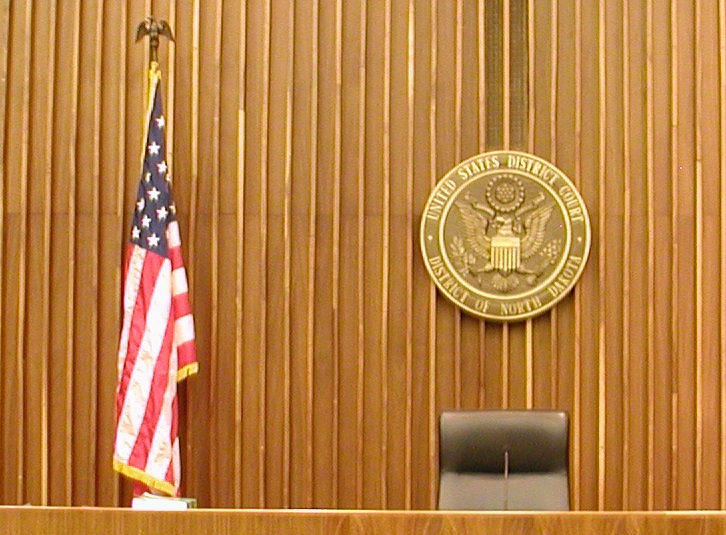 News and Announcements

CM/ECF Scheduled Maintenance
Aug. 19th, 4:00 AM to 12:00 PM, Central time
CM/ECF will be unavailable during this time
We apologize for any inconvenience
Effective July 1, 2017
Policy: Court Procedures Regarding Defendant Cooperation Agreements
Court Scams Affect Citizens Nationwide!
Click here to learn about how to protect yourself against a scam!